When I first launched my tech VA business, my own tech was kinda chaotic.
Like most first-time business owners, I signed up to every tech app and service going in case a potential client needed it for their business. 
I made my own website ( because I could, and I wanted to keep costs low while I established myself) but basically had no real time to focus on it because I was SO busy looking after everyone else.  Plus, everyone else had their own way of running their tech businesses, and I'm a bit of a magpie, so I'd see them using something new and question whether I needed that too.
I was so excited and happy to get out there, to start helping other women further their businesses by sorting out their tech dramas, that I pretty much had no time left to dedicate to perfecting my own tech systems.
Everything felt disjointed, and complicated. And I wasn't really embodying what I was preaching, which is 'tech can make your life easier if you let it'.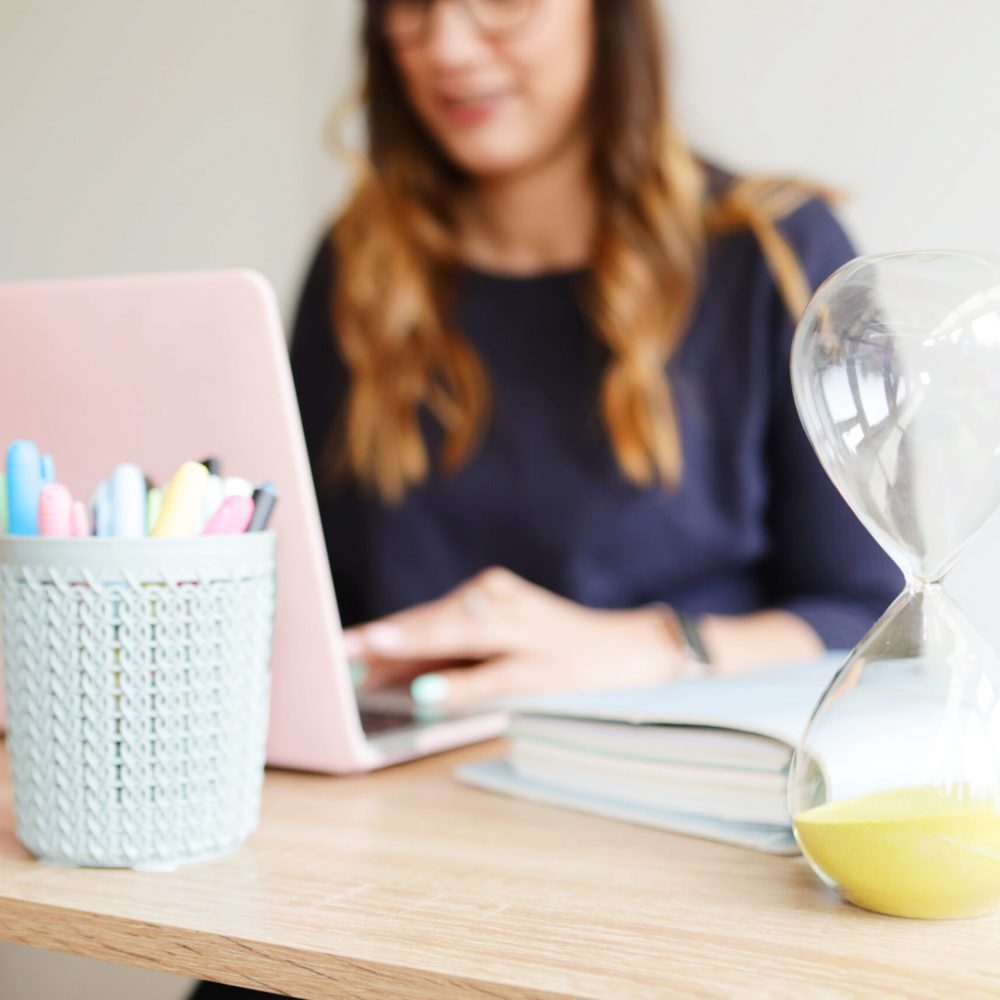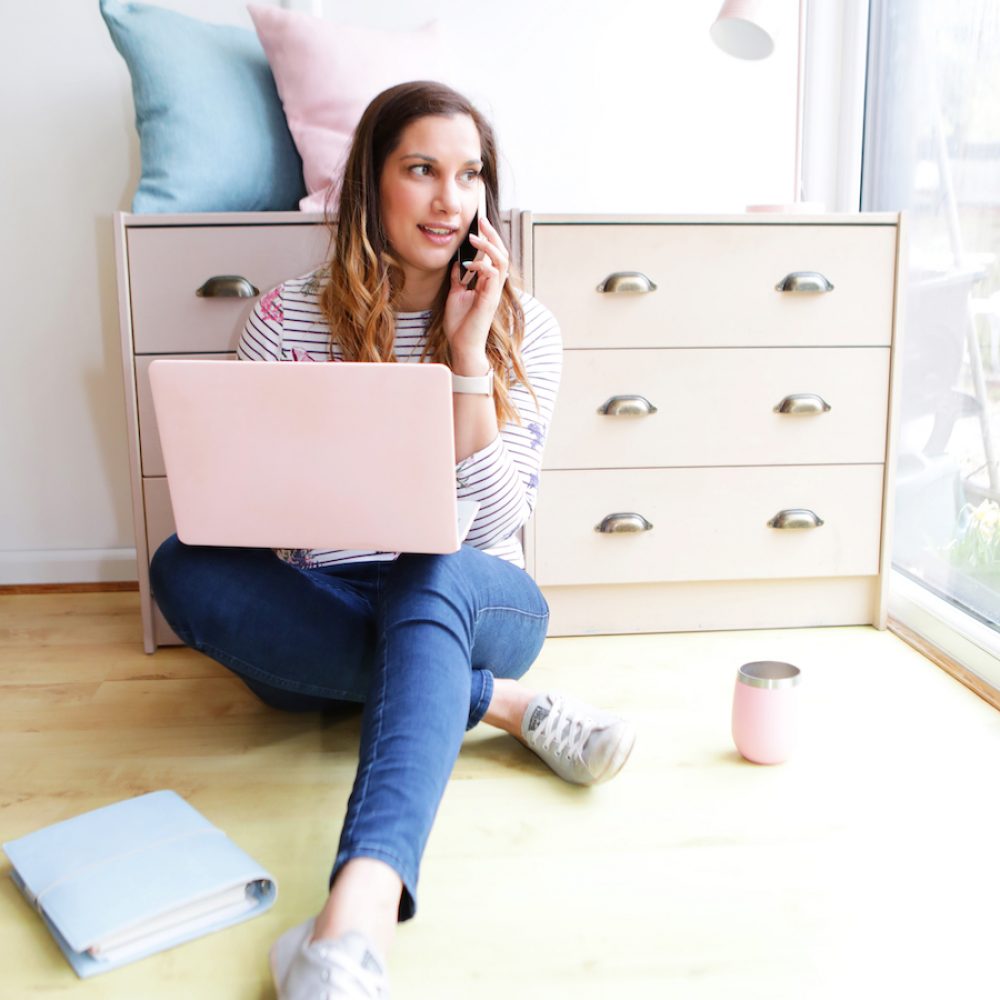 It wasn't until I realised that I needed to keep things simple, to make things easier for myself (like I had been doing for my clients) that the whole thing really clicked. I took the time to work out how I wanted to reach and connect with my clients, how I wanted to launch my offers and run my business, and then put together the tech to support me to do that.  
And then it didn't feel disjointed anymore. 
Launching can be simple. And fun. 
When you have tech that just *works* and does what you need it to do, then you basically have a rinse and repeat formula that you can use for every launch. So you don't need to dedicate loads of time every time you launch. You don't feel like you're starting from scratch with every new offer.
Tried and tested tech that works for you allows you to focus on introducing your offer to the world.
A system that means you can do the stuff that you love and that lights you up, all while knowing that the behind-the-scenes tech "stuff" is doing what it's supposed to do and supporting you as you connect with your audience and make those sales.
Simplicity.
It's your best friend as a business owner. And it's what I now help my clients to find when it comes to sorting out the tech for their launches. I offer done-for-you tech services to make launching your offers, reaching your audience, and getting paid, a simple, easy job.
Sound like something you need?