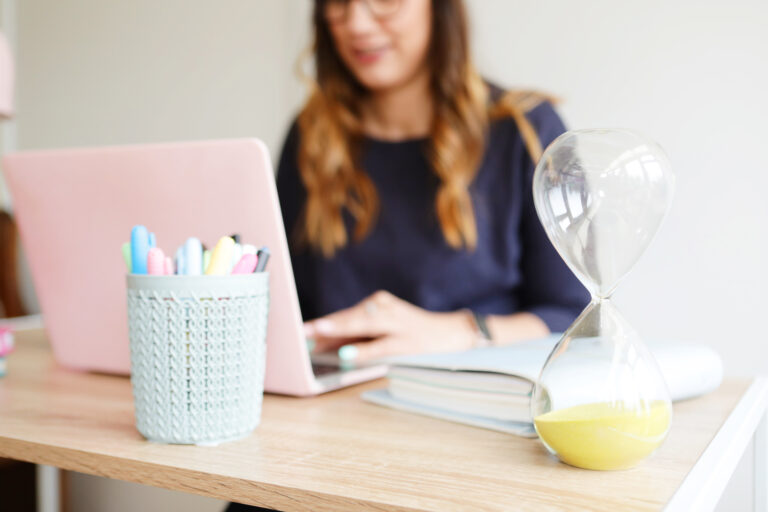 Setting up the tech for your online offer is giving you a serious headache…right?
Well, lady, you're in the
right place.
You're dreaming about growing your business, and so you've probably been thinking long and hard about introducing an amaaaazing new offer to the world so you can go out there and make some serious impact and change for the better.
(And obviously, bring in a fabulous new income stream at the same time.)
Yet...getting your offer out there and up online, actually setting up the tech and making it into a real thing that you can tangibly sell to the world, feels frigging hard, amiright?
But let's face it, you could have the best idea for a package, or programme, or 1:1 in the whole wide world… but if no-one knows about it, can't find it, or can't use it, then paying for it just isn't going to be on your ideal client's radar.
And that's where I can help.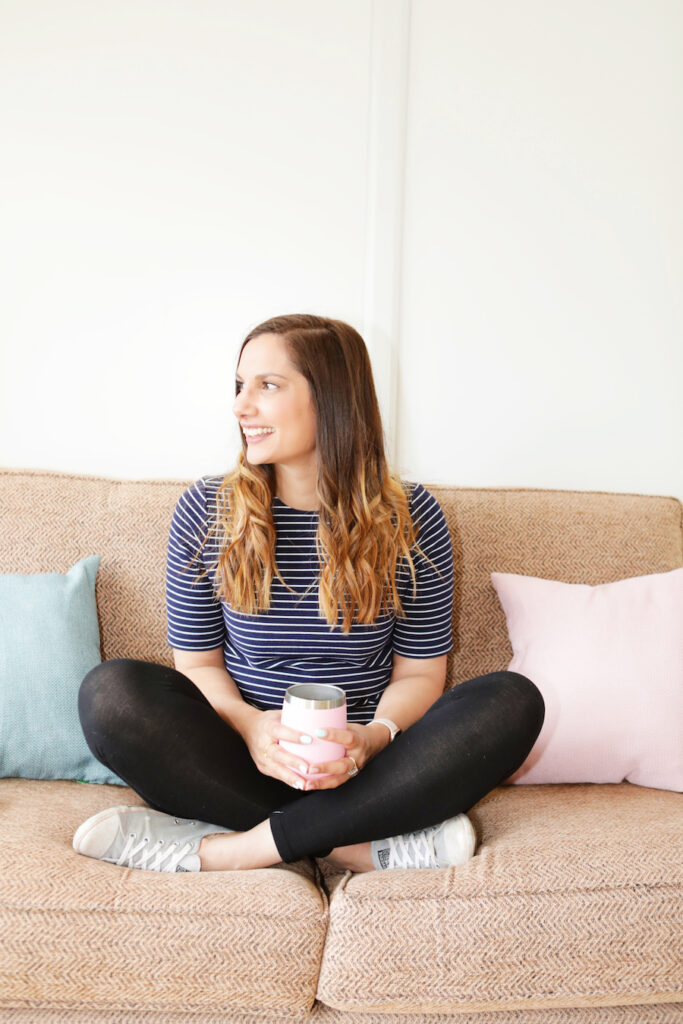 I'm Nina.
And I love tech. 
So much so that I've built my
whole
business around providing tech support to help you launch your services and sell like the star that you are.
If you've got your offer and the copy, then I've got the tech know-how to make all of those grand plans of launching your new offer into the world so it makes you the money you want a
freaking
dream come true.
Ready to serve up something delish that your clients will love?
Welcome to my Tech & Mix Menu
(it's kinda like Pick & Mix, only sweeter.)
Below is a whole menu of tech goodies to choose from to create your very own dream launch package.
You select what you think you'll need from the menu below based on your plans to launch; I'll crack on and create the goods to help you serve up something your clients will absolutely LOVE.
Take what you need. 
Leave anything you don't. 
Custom entirely to YOUR vision. 
What's not to love?
Lead Magnet Accelerator - Day of Voxer!
Hands-on support to set up your email platform and craft personalized email sequences that turn subscribers into raving fans.
A Day of me in your pocket to ask any questions

Exclusive access to my insider resources and tools

A day dedicated to you and getting your lead magnet and tech sorted once and for al

All using Voxer and friendly and easy to use app
Lead Magnet Mastery - for Tech-Free Success
I'll guide you through the process of setting up your email platform and show you how to craft personalised email sequences that will make your subscribers fall head over heels.
Hands-on EXPERT support to set up your email platform and craft personalised email sequences that turn subscribers into raving fans.

A vibrant community of like-minded entrepreneurs, where you can connect, collaborate, and celebrate wins together.

Exclusive Q&A sessions and live coaching calls with me, where I'll be your guiding light, answering your burning questions and offering personalised guidance.
Frequenly Asked Questions:
First and foremost, your grand plan and vision for your launch. I'll need your copy for your offers and any imagery and branding you want including.
Choose from the above packages based on the needs of your launch. Pay for what you need, leave anything you don't. Prices are per package.