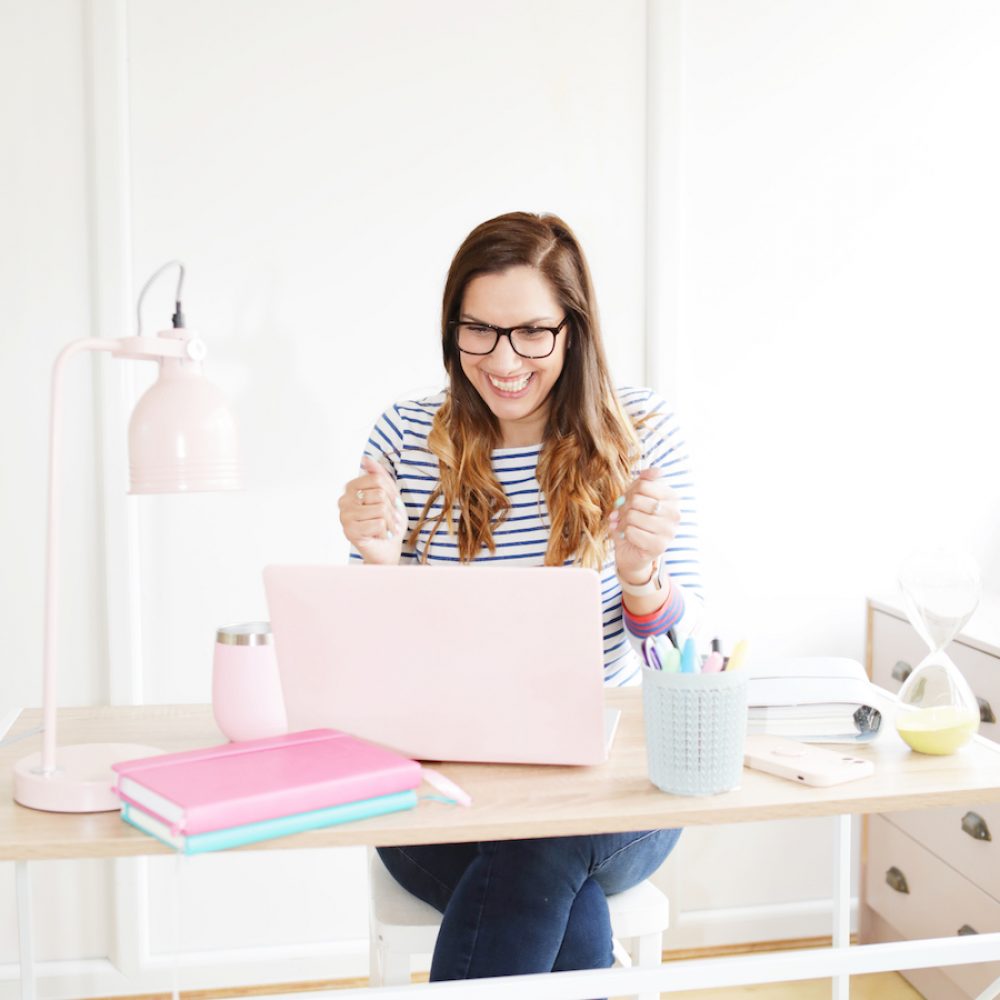 LAUNCH YOUR OFFERS ONLINE
Not knowing how to create the tech for your next launch, or being too short on time to do yourself justice, shouldn't be the thing holding you back from making sales.
And honestly, if your current lead magnet won't download, or your email campaigns aren't sending, or your landing page won't blooming work… well it's all probably losing you leads too. 
You know yourself it only takes a couple of dodgy-looking graphics on a sales page or 404 error codes…and you're clicking 'exit', clutching your purse, snapping it shut, and getting the hell off that site faster than well, anything…
And that's literally what I LOVE to help you fix.
I'm OBSESSED with making sure your tech is just as incredible as your amazing offers are so you can look and feel like the star you are, while your bank account dings gently in the background.
Whether it's ensuring that your nurture sequence goes out on time after your amazing lead magnet has been downloaded…or helping you to integrate payments into your sales page so your money wings its way into your Stripe account without you giving it another thought…I can help you get rid of all those tech headaches once and for all.
Drama-free tech for an amazeballs next launch.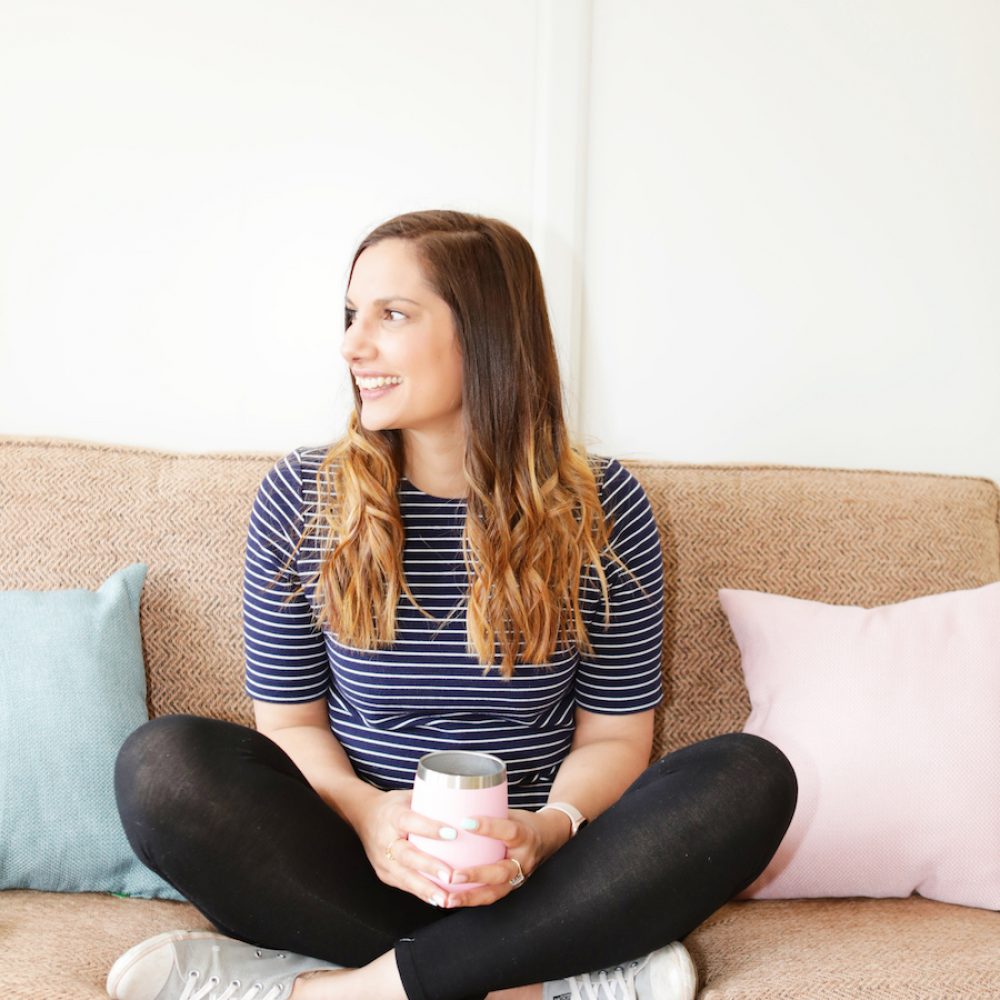 I cannot recommend Nina enough. Nina supported me with technical requirements during the launch of my first ever group programme. I was initially nervous to make the investment, not knowing how my programme launch would go. It has truly been one of the best investments of 2021. Leaning on Nina, to support me with the technical side of the business is priceless. It enabled me to step into my feminine energy and focus on the launch sales and marketing. As a HSP, it enabled me to fill up my cup and protect my energy, during this key time of my business.
I decided to run my first summit with a date that was only 8 weeks away. I couldn't do it all myself. I didn't have the time. I needed help. I had worked with Nina a couple of times on some very small projects and knew she would be the best to help with all the tech needed to set the summit up. We were starting from scratch. Thank goodness she was able to take the summit on. We did it in the tight time-frame. I literary couldn't have done it without her. She was game for coming up with solutions for what I needed and was very knowledge when I had a question. The summit was a success and it felt so good to know that all the tech was being taken care of and I didn't have to worry about it. It was such a brilliant feeling to know that Nina had my back. I can't wait to work with her again!
Due to the uncertaintly around COVID, I had to turn an in person event, online. Not only was this my first ever event that I was running but I now had the added stress of tech. Nina was my obvious choice for support but it meant her working on a Saturday which was out of her contracted hours. A lot was depending on this event and its success was so important to me so I reached out to Nina to see if there was anyway she could help. Without hesitation, Nina made arrangements so she could support me on this event. And not only support me, she went out of her way to travel an hour away from her house to ensure she had the best internet connection possible. I was blown away by how quickly she picked up all my requirements and seamlessly managed the whole event. I was the front of house host but Nina was the real host – behind the scenes! Ensuring everything went smoothly! All my guests were super impressed with how the event went and how well everything flowed and I can only thank Nina for this. Having her support allowed me to focus on my clients. I didn't have to worry about the tech! It was such a relief having her there as my right hand woman and I wouldn't have trusted anyone else with the job. Thank you Nina not just for managing my event, but for everything you do on a daily basis. With your support, I am able to run my business with ease and flow. You're an absolute Superstar!