I'm Nina Mistry, founder of Nina Mistry – Virtual Assistant.
I work with female coaches who feel stretched managing multiple clients alongside their family commitments.
I help with your Email Marketing, WordPress Websites and any other tech headaches you have! So you can launch their programmes and your coaching without worrying about how your message is getting out there.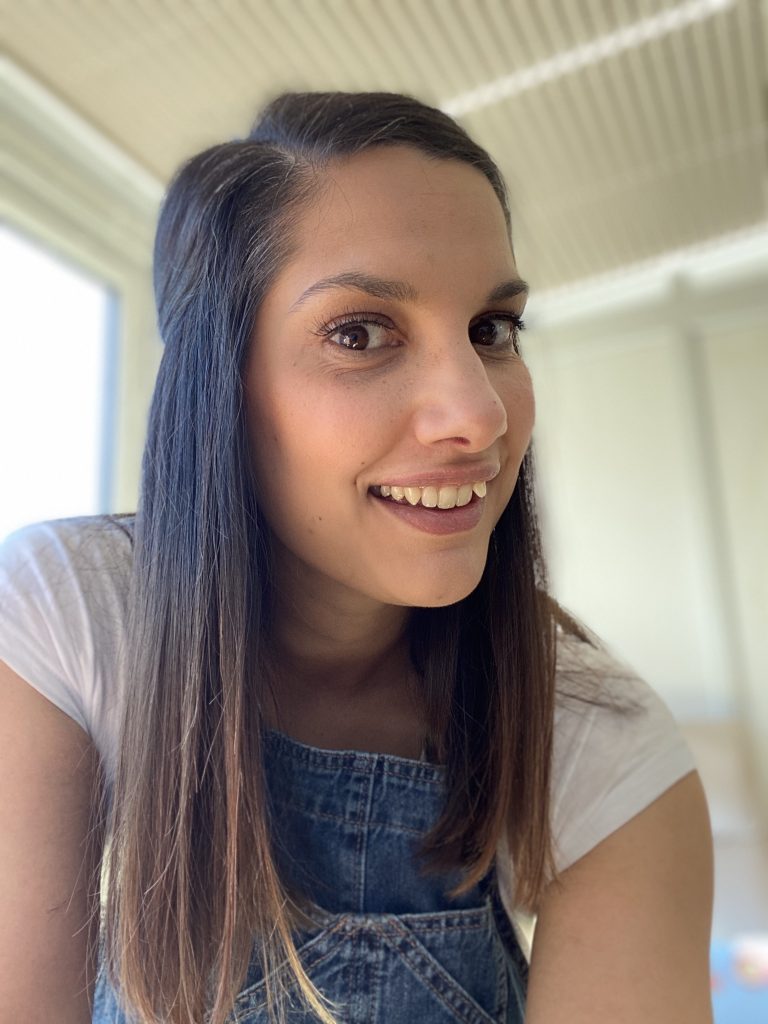 Sign up to my mailing list and get a FREE Email Checklist!